Living Coral - Pantone's Colour of 2019
As you may know, each year Pantone announces a "Colour of the Year".
We were very excited when we discovered that the hue selected to represent 2019 was 16-1546 Living Coral….
Living Coral is the perfect match to our fifi branding colours!
We are hoping it's a sign of a successful year for us and we are excited to share our adventure with you all!
Warm
Vibrant
Social
See below for the very detailed description of the colour which will represent 2019… (at least it definitely will for us in the fifi studio…!!)
The colour is described as a nurturing hue which provides much needed optimism and joy in a world which is often fast-paced and hectic. Coral is the middle ground between two strong colours, orange & red. Taking the light-hearted nature of orange and combining it with the passion and fire of red. We end up with a colour which is both encouraging and inspiring.
A Warm, social & spirited coral colour…
Living Coral 2019 by Pantone
Pantone's colour of the year influences design across the board. From flashes in fashion, to home furnishings and from graphic design to supermarket packaging - the colour will start to pop up in an array of places this 2019.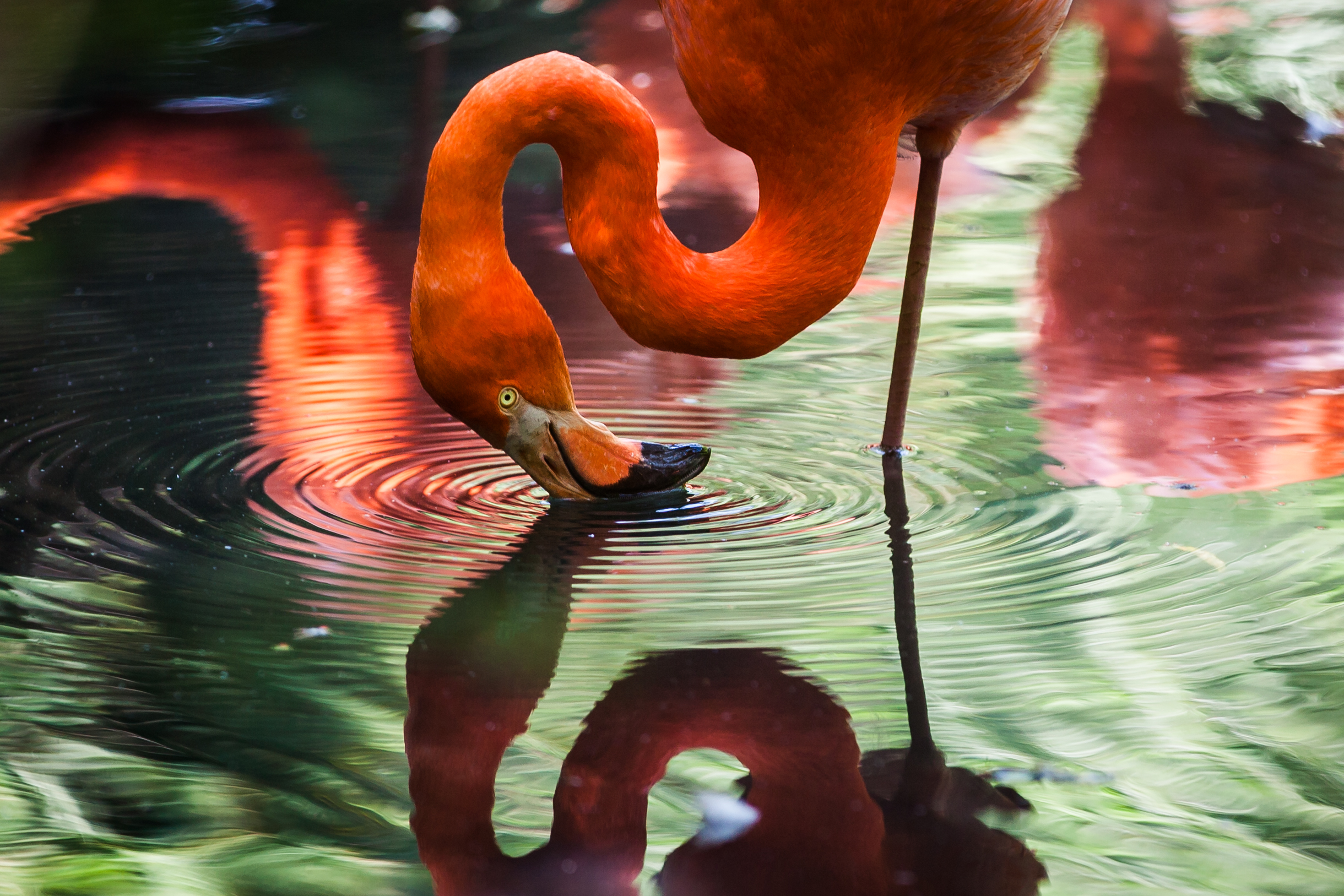 Full of life and excitement - welcoming change and finding inspiration from all things natural. Authentic and warming.
Watch out 2019! Living Coral is coming for you…. and so is our team at fifi interior design studio!
Let's do this…
Previous years…
You may have seen the deep purple hue of 2018 peppered throughout all walks of design in the last year. Pantone featured "Ultra-Violet" last year and we certainly noticed the rich and alluring colour.
Pantone's Previous colour of the year 2018