What is Typography?
So… what is Typography?
Simply put, it is the written version of words.
It describes the art and technique of arranging and styling words to create a written language.
Using typography in different arrangements by carefully considering colours, fonts, spacing etc. can influence how people react to the written words.
As interior designers, we can use the art of typography in signage and way-finding throughout a commercial venue.

Simple additions of the written word throughout a restaurant or bar can further re-iterate the design concept of the venue and create cohesion and empower the brand message.
Typography can be used to attract attention and instantly portray a desired message. Whether it be a short, sharp simple statement or a more elaborate story-telling narrative, the possibilities are endless.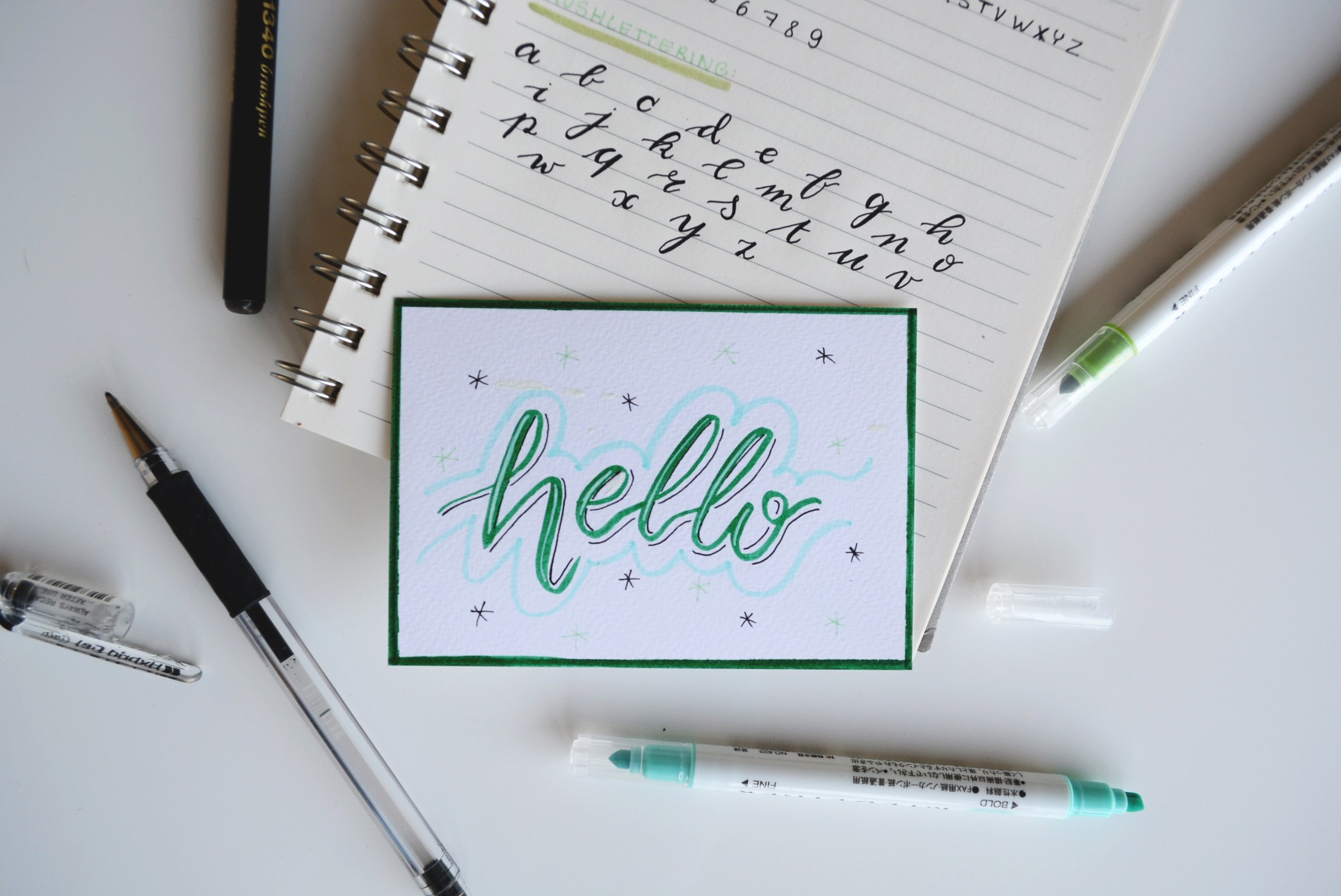 Fonts matter! Colour, shape, size, configuration - all these elements combine in an artistic way to create typography design.
We use these elements in our signage and way-finding throughout our venues to create cohesion between branding and interiors.